Do you need help planning your next promotional vehicle campaign? We have the resources and services to help you.
If you are still in the planning stage we recommend checking out the following resources:
The level of service you require will depend on how far down the planning process you are, your campaign experience and the extent of your requirements. For pricing check out our costs and services article.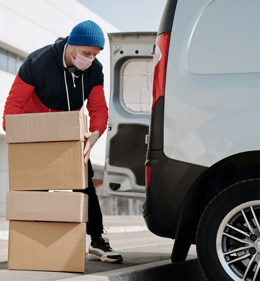 Our Services
We offer management services to assist you with certain campaign practicalities that you may not be familiar with.
We can co-ordinate all things vehicle, logistics and location, this might involve liasing with local councils, site services, sourcing power, compliance with regulations or restrictions.
Campaign managers
A campaign manager will handle all operational issues that may crop up prior to the event itself, something that requires a lot of planning. They would work as an extension of your team, taking full ownership of the brief and delivery of brand activation.
This can be useful for teams unfamiliar with the practicalities of brand activations involving commercial vehicles. Our campaign managers have the experience to keep your project on track, whilst negotiating some of the everyday hurdles that crop up during the lead up to event day.
A campaign manager will not only over see the design phase of the project, but the logistics too, although much of this will be delegated to a project manager.
Timings
This might involve assisting in the production of your timesheet – your time budget for all your activities. This might include travel time, arrival time, setup time, access times etc.
Route planning
Route planning is more important than you might think. Older vehicles can struggle to keep up on motorways, meaning they need to be transported from location to location. Larger vehicles may have height and width restrictions, that will rule out certain roads and bridges. This makes planning a route map early on essential.
Access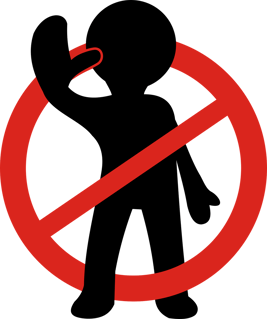 This will involve liaising with venues, local councils etc, to make sure the campaign complies with any relevant rules or regulations. This is particularly important around timings as some venues only allow access at specific times – times which need to be budgeted into the trusty timesheet.
As for health and safety, many venues require specific safety measures, such as drip trays or fuel drainage, as part of setup. Some require the use of Banksmen to help situate the vehicle appropriately. It is best for campaign success to have all this planned for well ahead of time.
The price of a campaign manager is typically charged at £450 per day, though in the case of extended campaigns we would look to settle on a flat fee.
Project Manager
The project manager takes on responsibility for a campaign once the majority of the initial preparations are underway. They will liase with your team in the run up to the event, assisting the campaign manager with any necessary logistics.
We recommend that as a minimum you would have a project manager onsite for the first day of your activation to ensure everything runs smoothly. A project manager typically costs about £450 per day.
Event Manager
An event manager will handle all operational issues that might arise during brand activation events. This might involve getting the vehicle to the site, solving onsite issues, testing electric equipment etc. An event manager costs about £415 per day.
What are my next steps?
You should now have a better understanding of the campaign management process. To learn more about the whole process, why not check out Design, Delivery and Beyond, our overview of the whole promotional vehicle hire process.
Want to get into the nitty gritty on any other campaign services? Head to our pricing page and scroll to additional services. Whilst your there why not try out the budget calculator, it's a great way to ballpark your expenses in only a couple of clicks. For the full breakdown though, we recommend reading our costs and services article.
If you're getting ready to submit your brief, or want to know how to get the best from our services, the Promohire brief checklist is for you.